VoIP: How Skynet Broadband is Different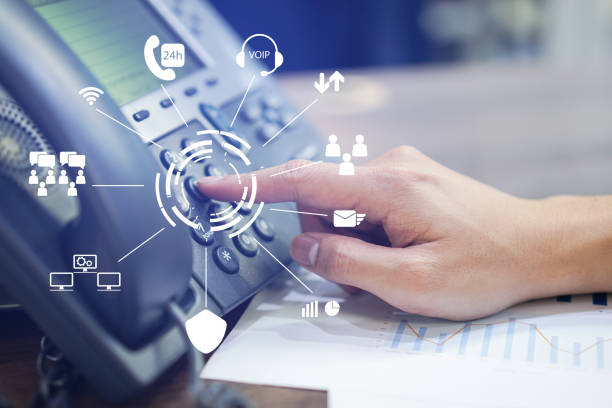 Many businesses have begun running their calls through VoIP whenever they can. This is due to the variety of options they can use outside of the traditional IP calling. Some of these options include faxes, email, voicemail, web conferences, traditional phone calls, and many more forms of communications.
Skynet Broadband is a local company based in Enumclaw, WA that aspires to meet all of your VoIP needs. They give you all the features for one low price and with no tier systems. In addition to having low prices, as more features are released, Skynet Broadband adds them to your program for no additional cost. VoIP can be customized to best suit your business needs in order to maximize your success and through Skynet Broadband, your business can be supported anywhere in the United States.
Skynet Broadband prides themselves on giving you the best customer service. If issues arise with your VoIP system, you can call and talk to a VoIP technician who will help you solve your problem. Call Skynet Broadband and start getting the flexibility your business needs while saving significant money.